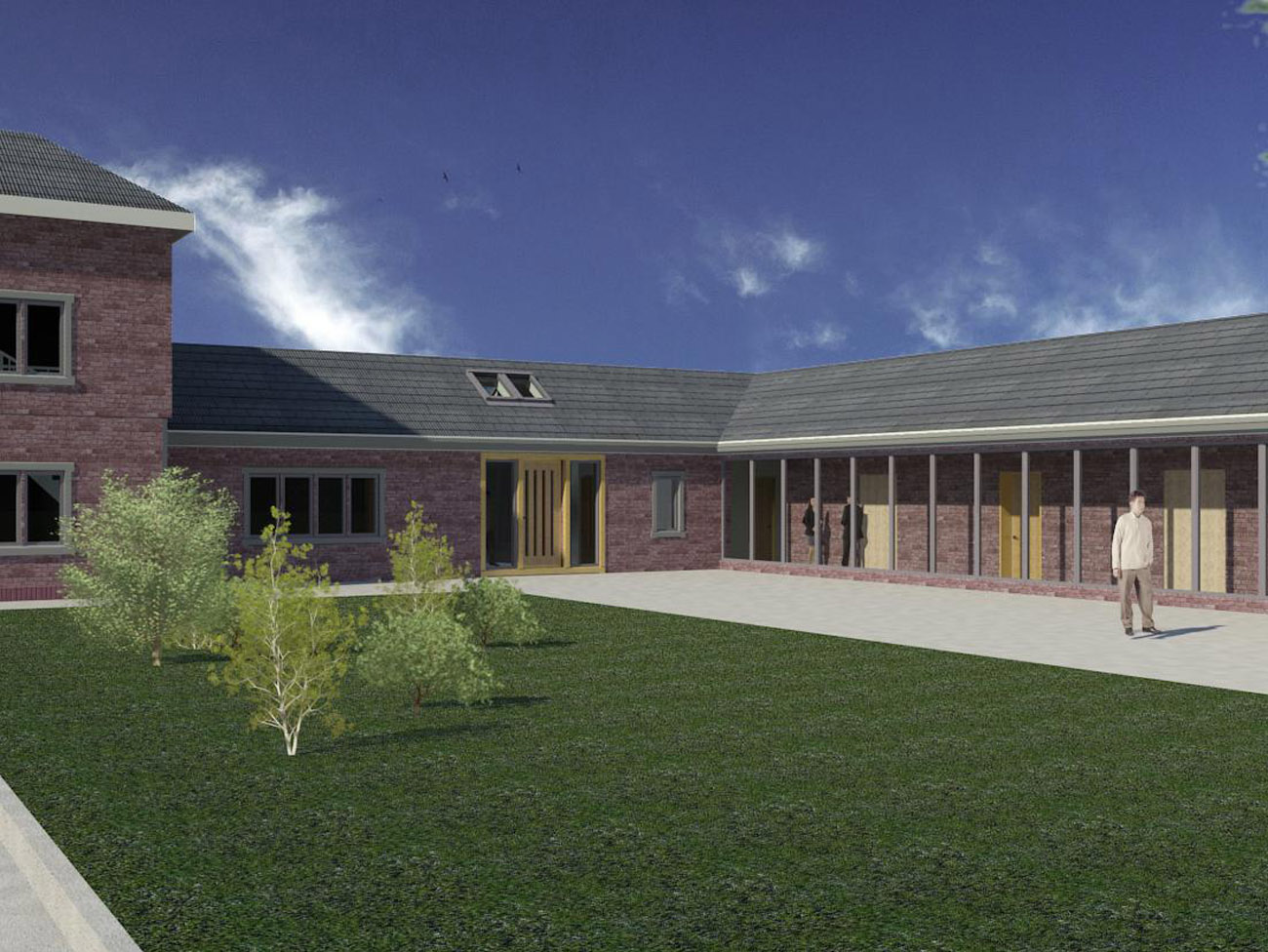 Planning Consent for Dovecote Cottage
Hayes and Partners have been granted planning consent for extensions to Dovecote Cottage for Rough Hey Ltd, to create a 5 bed house from an existing 1 bedroom cottage.
The scope of work includes the conversion of the stables to bedrooms and a minimal aluminium glazed screen to enclose the existing overhang.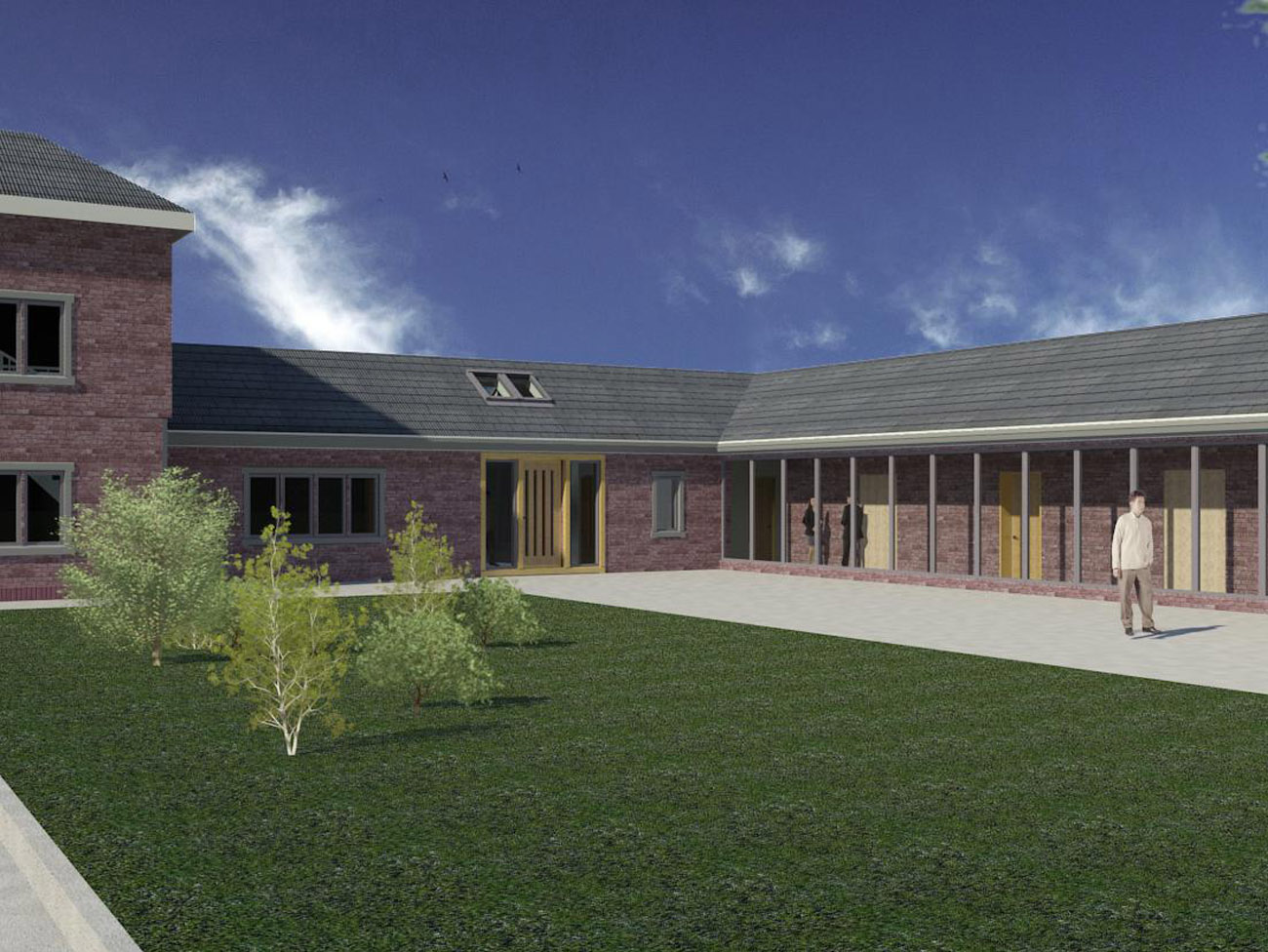 DOVECOTE COTTAGE – JANUARY 2017 UPDATE
This month we have seen the Ha-Ha being formed in the landscape to maintain open views from the new living space – to Barnes Walker's design
Kermincham Hall Barns – April 2017 Update
We have received planning permission for the conversion of the 'Coach House' to two dwellings in lieu of two 'Class Q' (agricultural) conversions.