Focus on Extensions
It is at times of celebration, when families and friends come together, we realise that our homes just aren't quite big enough.  With rising costs and a shortage of properties on the market, more people are considering extending their homes, rather than relocating.
Here we explore the different ways a modest extension could revolutionise your home, improve practicalities and change the way you live.
Revitalise a Home
The addition of a new room can release existing space to allow reorganisation; open up the interior, improve the flow between rooms or create a wow factor.  The addition of a new staircase within an extension can liberate the rooms within an existing house and reduce the circulation space.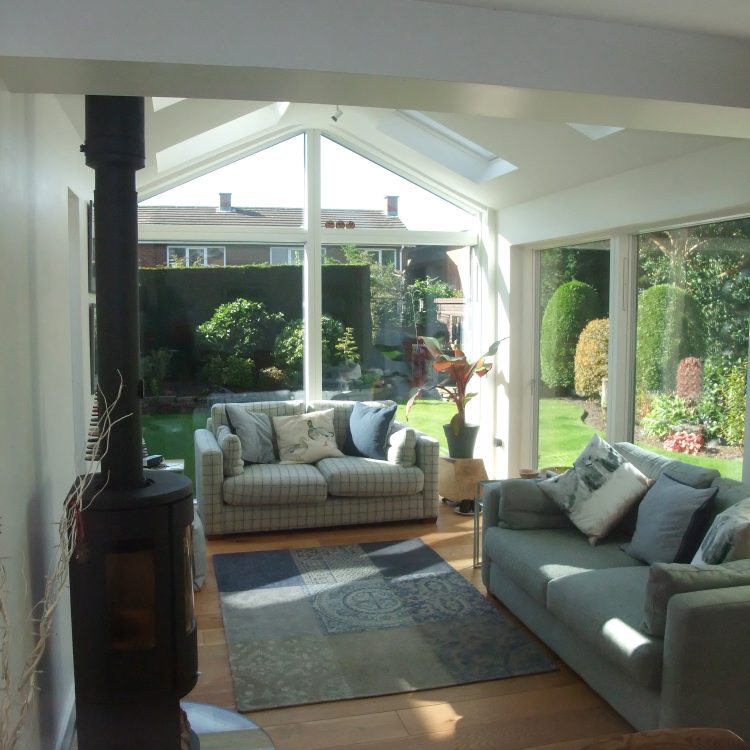 The addition of the garden room provided a bright new sitting space and an extension to the dining space inside the house.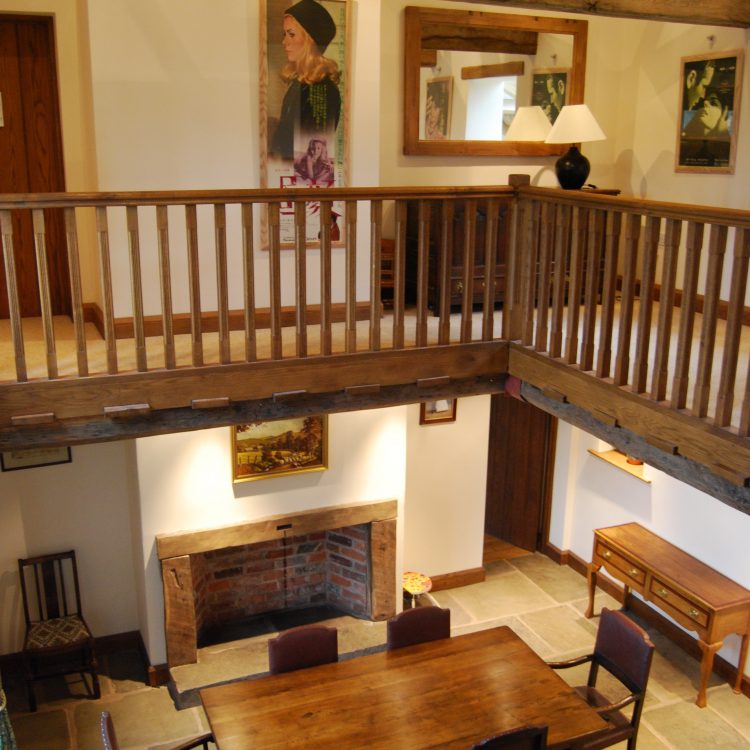 The addition of bedrooms within an extension allowed the opening up of a hall, with new staircase and galleried landing within the heart of the existing house.
Breath of Fresh Air
The addition of a new living space can make a radical difference to existing rooms.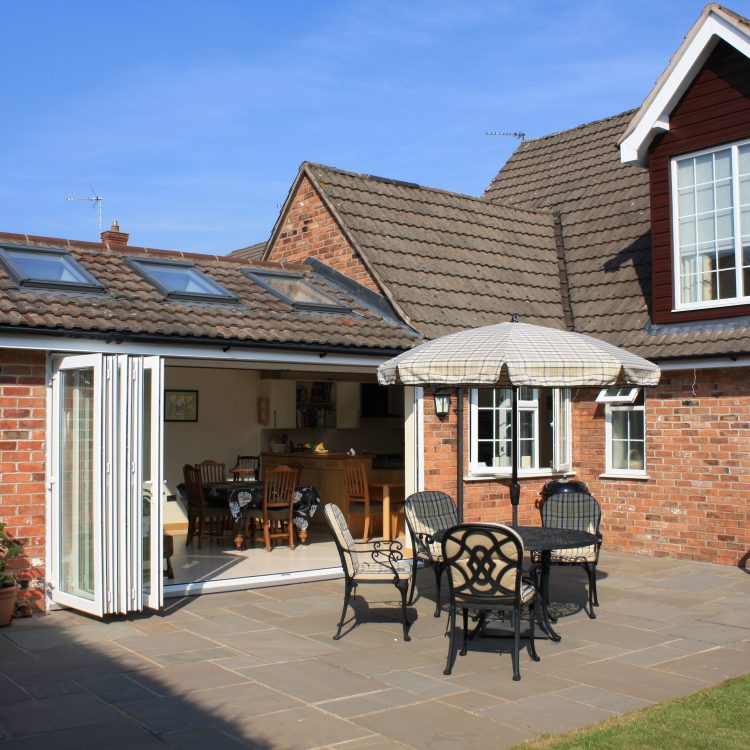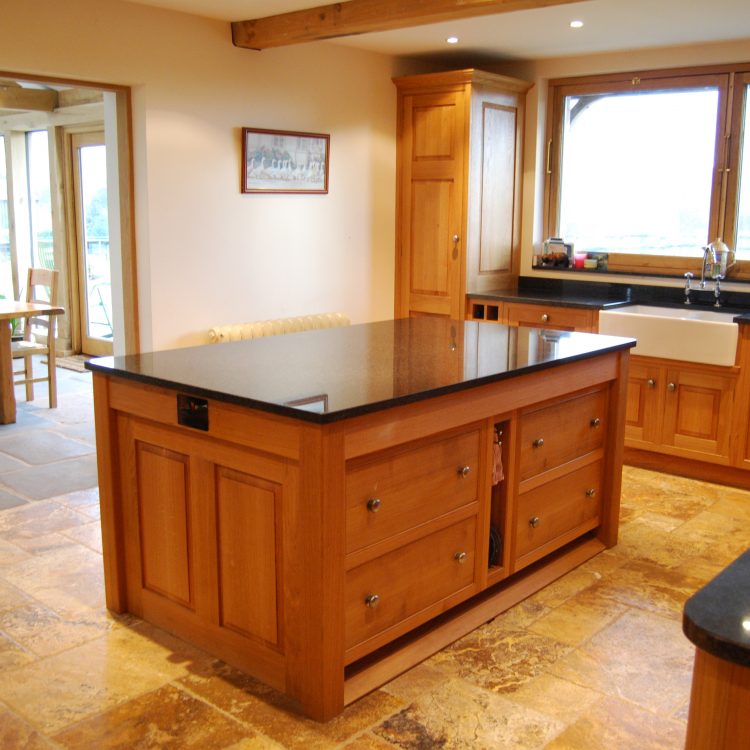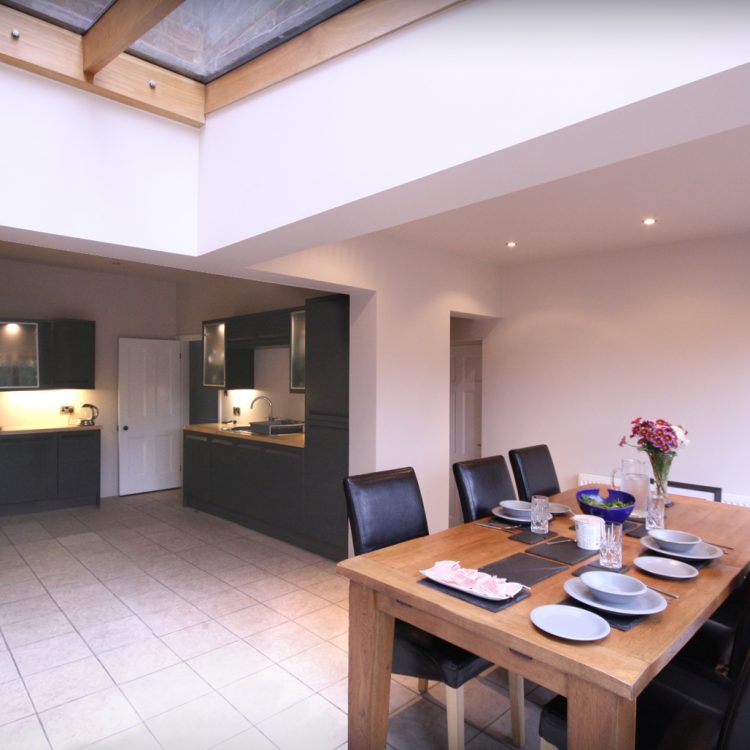 Bring the Light in
Achieving the alterations and extensions that you desire in old buildings and conservation areas can prove a challenge, but a careful and sympathetic approach, developing bespoke solutions and working with conservation officers, can result in stunning spaces.
A contemporary extension, such as a brightly lit, large conservatory, can breathe life into a tired house.  A basement can provide the accommodation required without have a negative impact on the original building.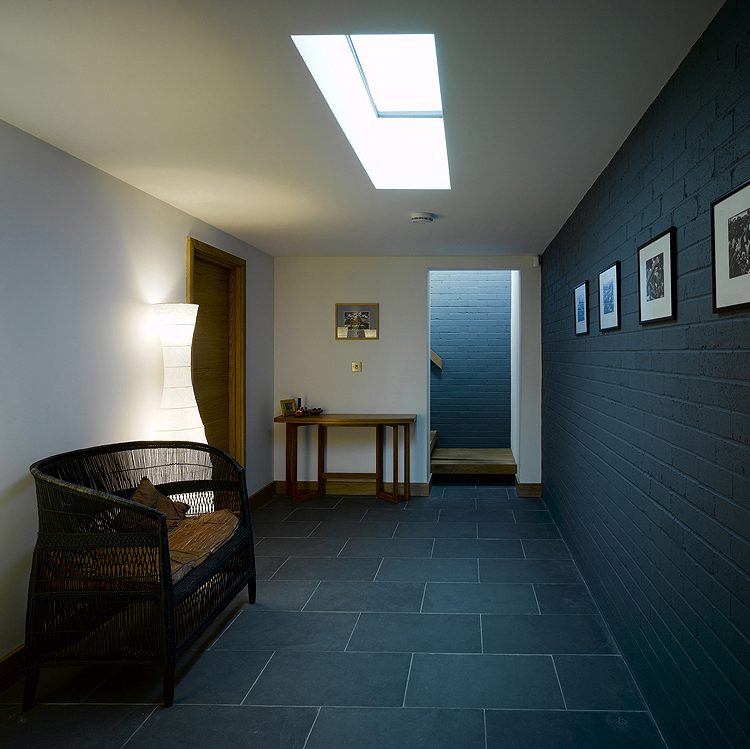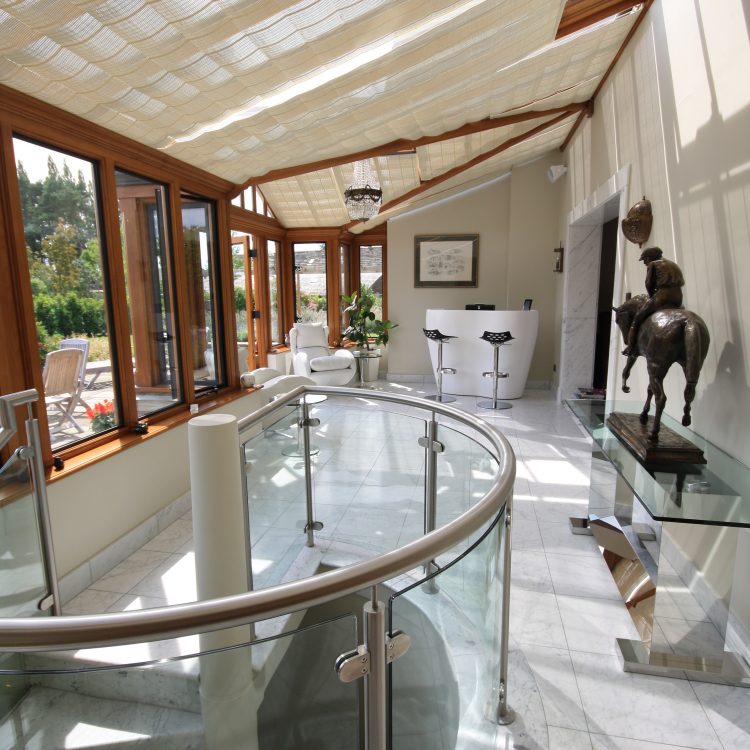 Change the Look
In certain circumstances, planning may be granted for front extensions which can improve the appearance of a house.
Planning Policy
Within the greenbelt and in open countryside, house extensions are generally limited to 30% of the original house, as long as they do not have an overbearing influence on the existing building.  If the house has already been extended and further extensions would not be allowed under planning policy, certain extensions may still be possible.  Modest rear and side extensions are permitted, as long as they meet certain criteria, without the need for a planning application.
A guide to what development is 'permitted' and what would require planning permission is available on the Government's Planning website.
Hayes & Partners has a proven track record of achieving planning consent for alterations and extensions to houses in Cheshire.  Our staff has a wealth of experience of working on residential projects.