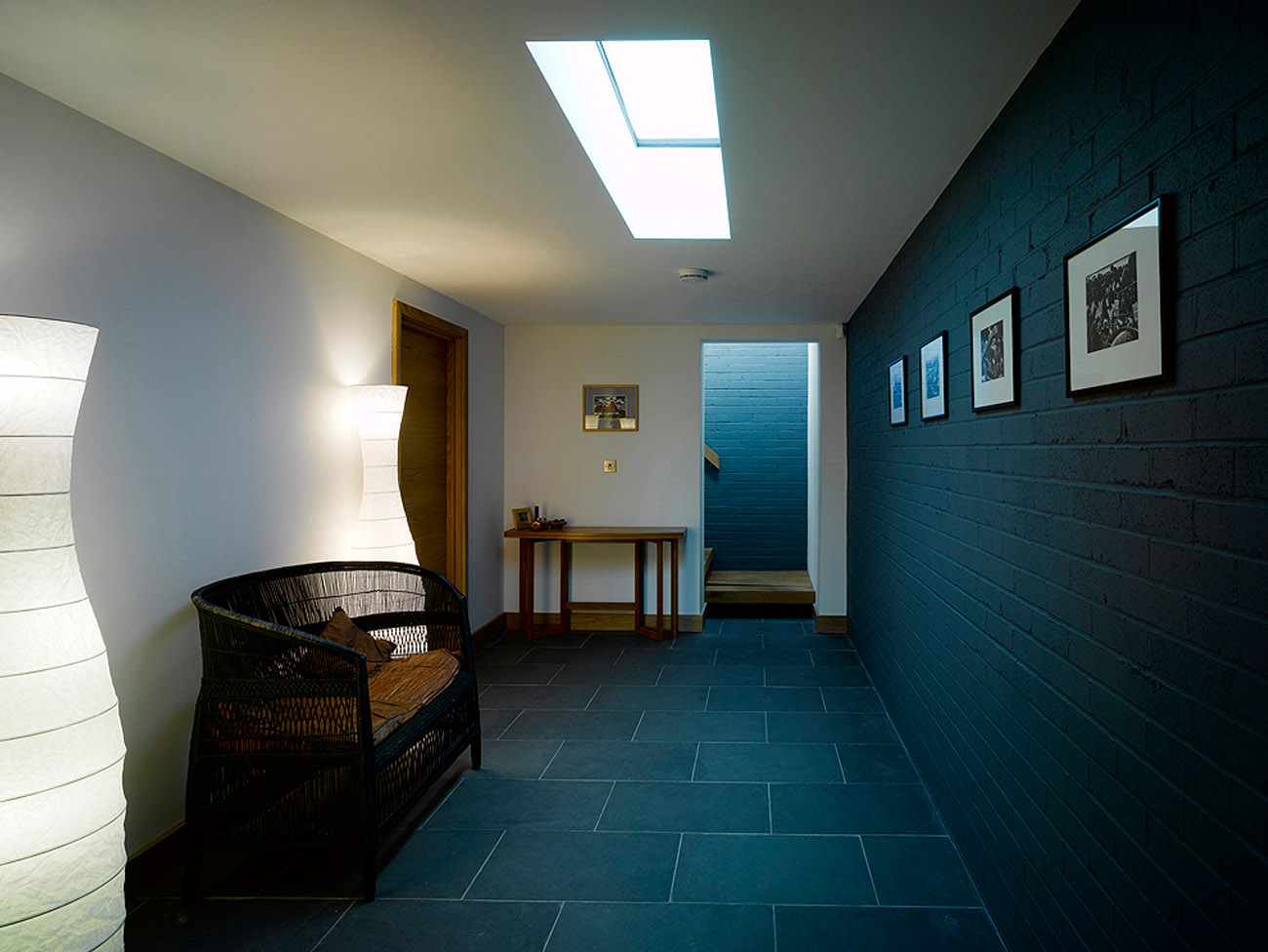 BLOG: Focus on Design
Hayes & Partners explore how different design features can create focal points and visual interest in your home, adding a wow factor.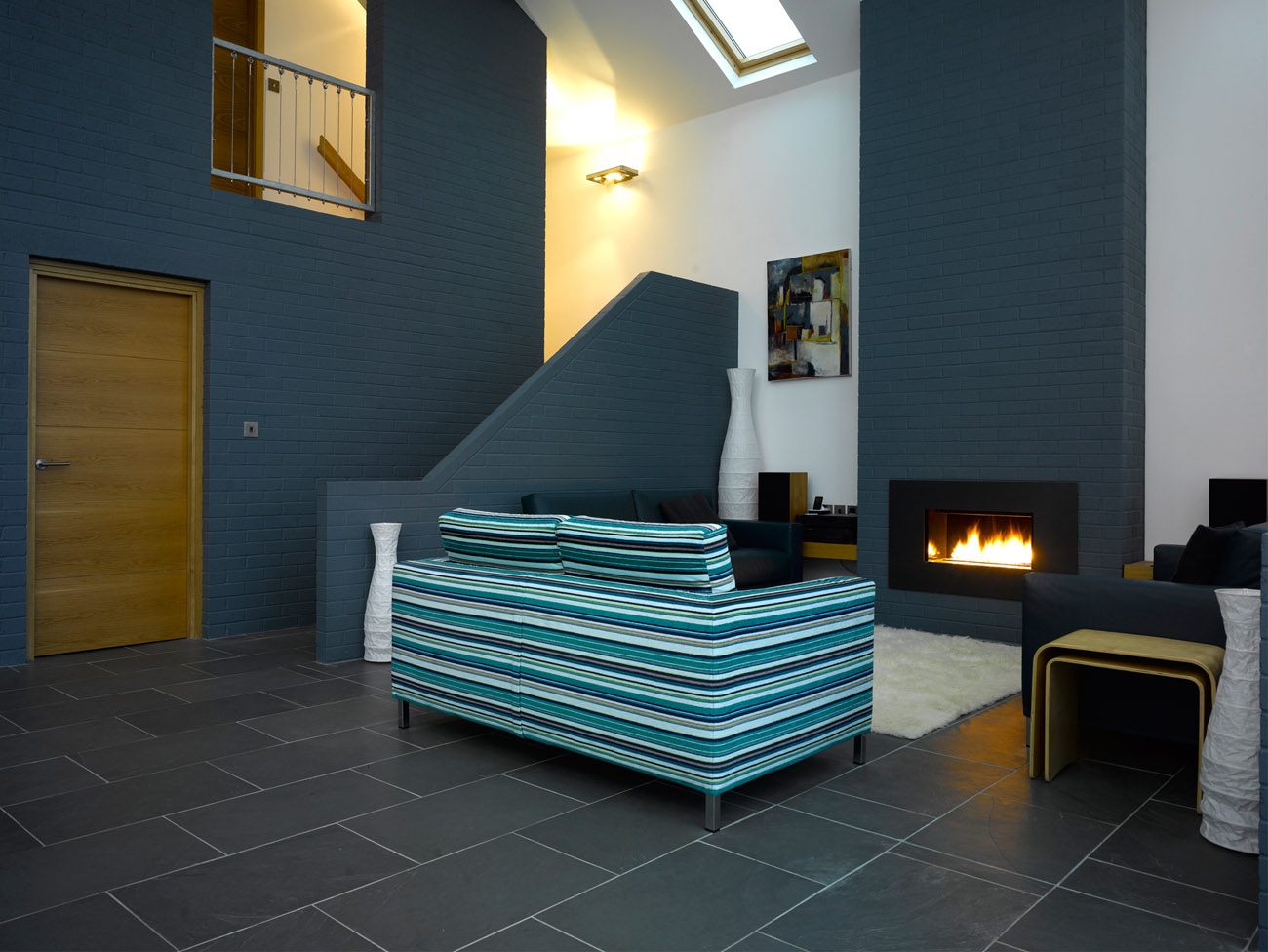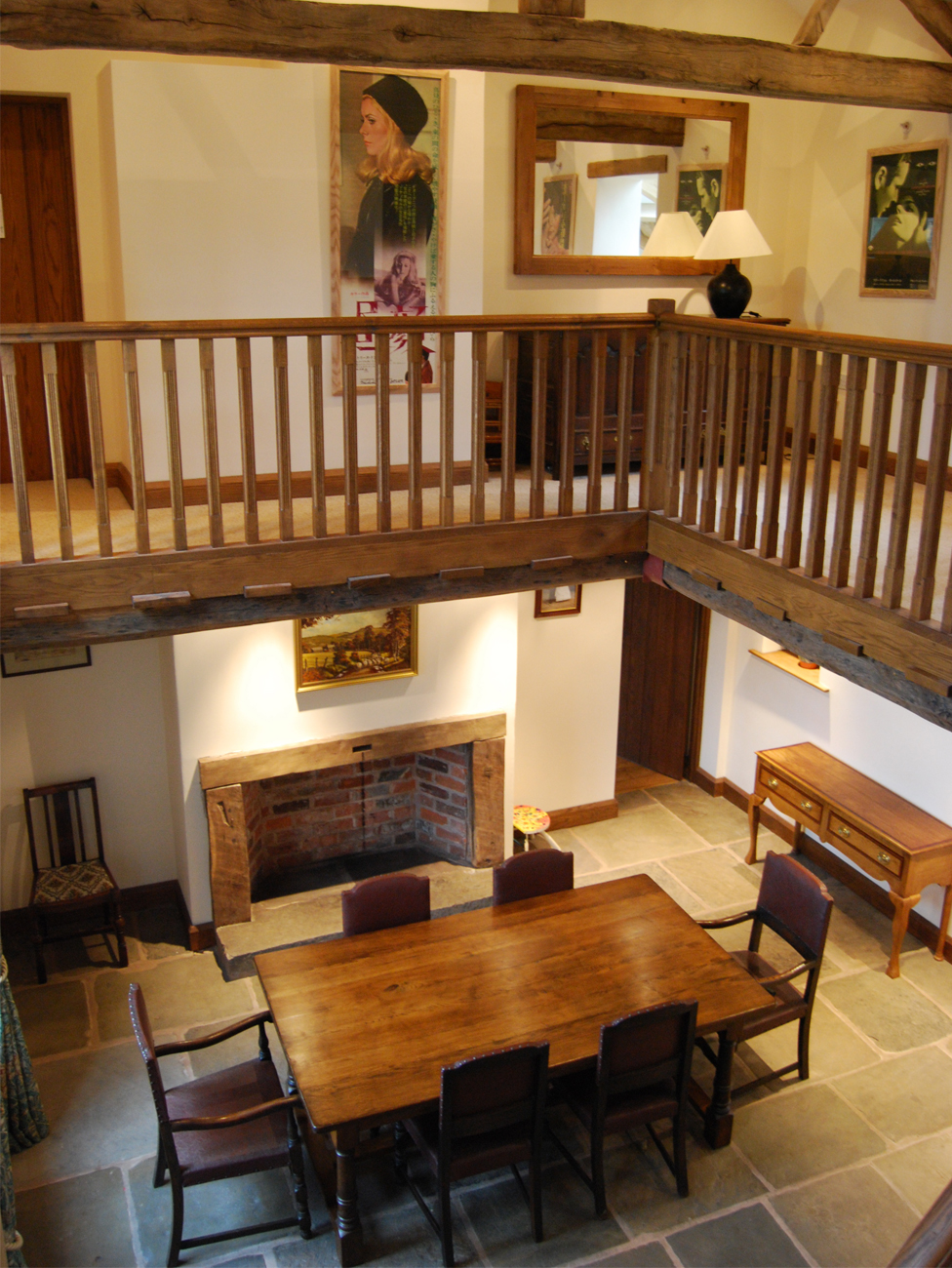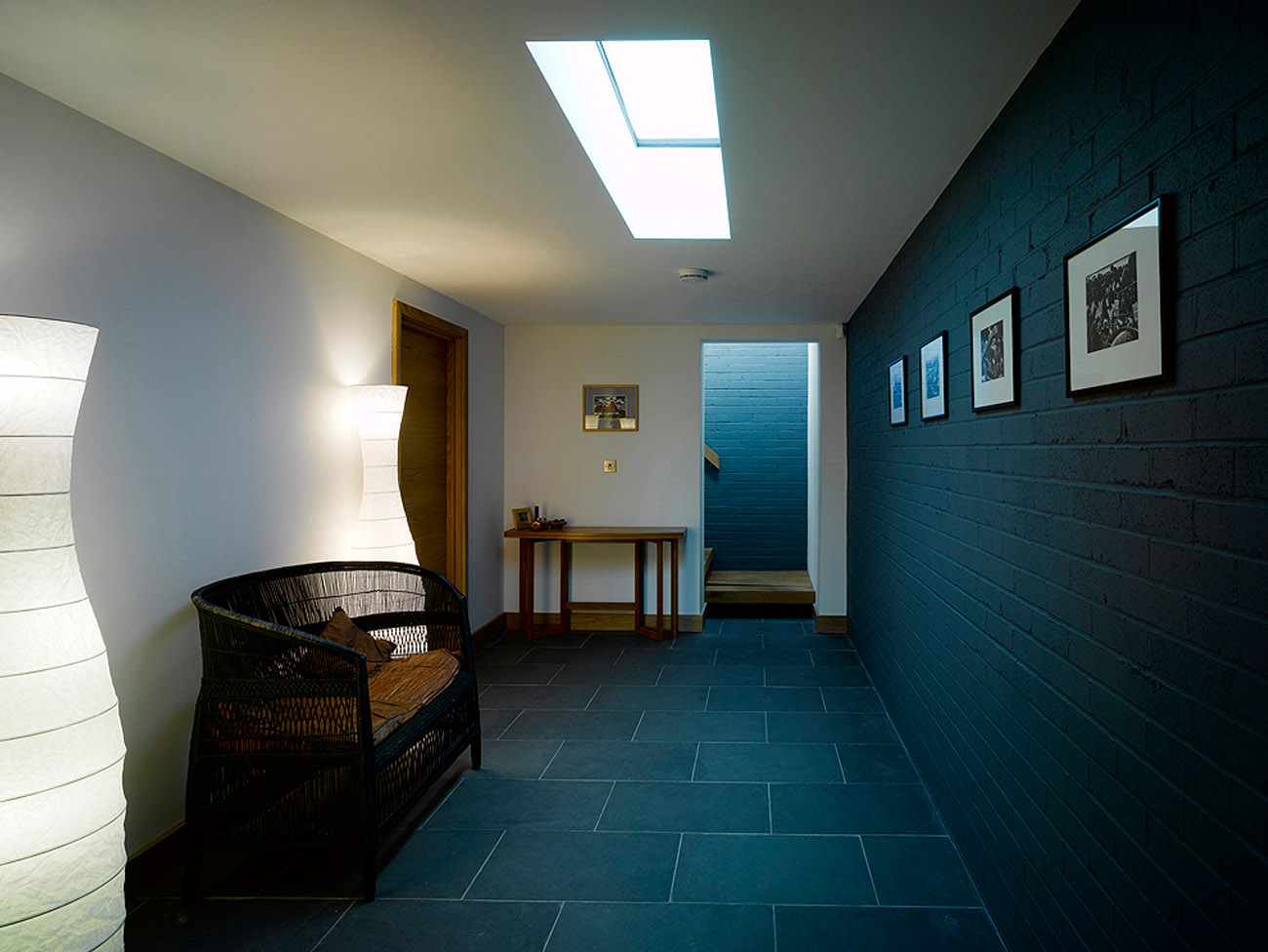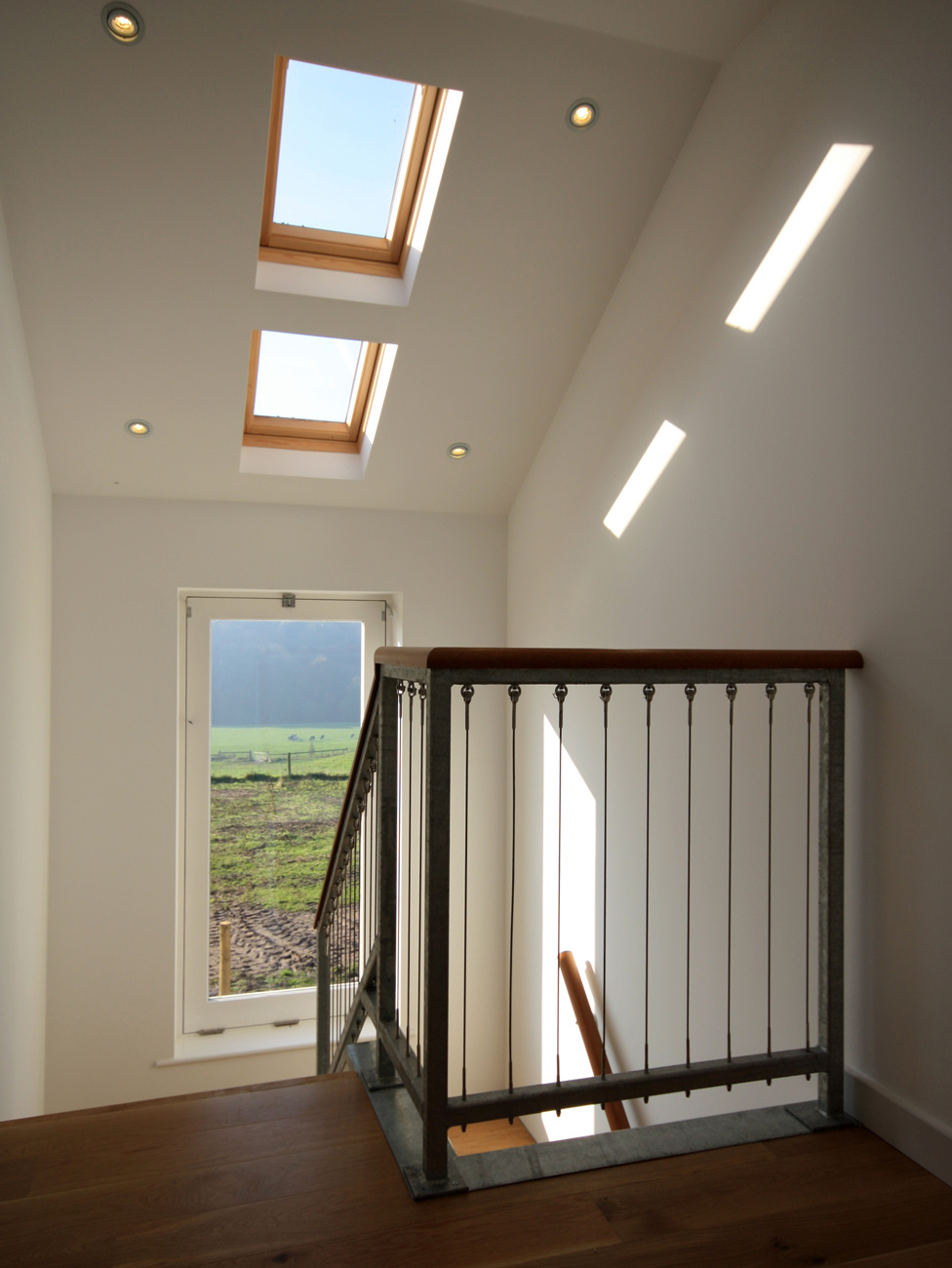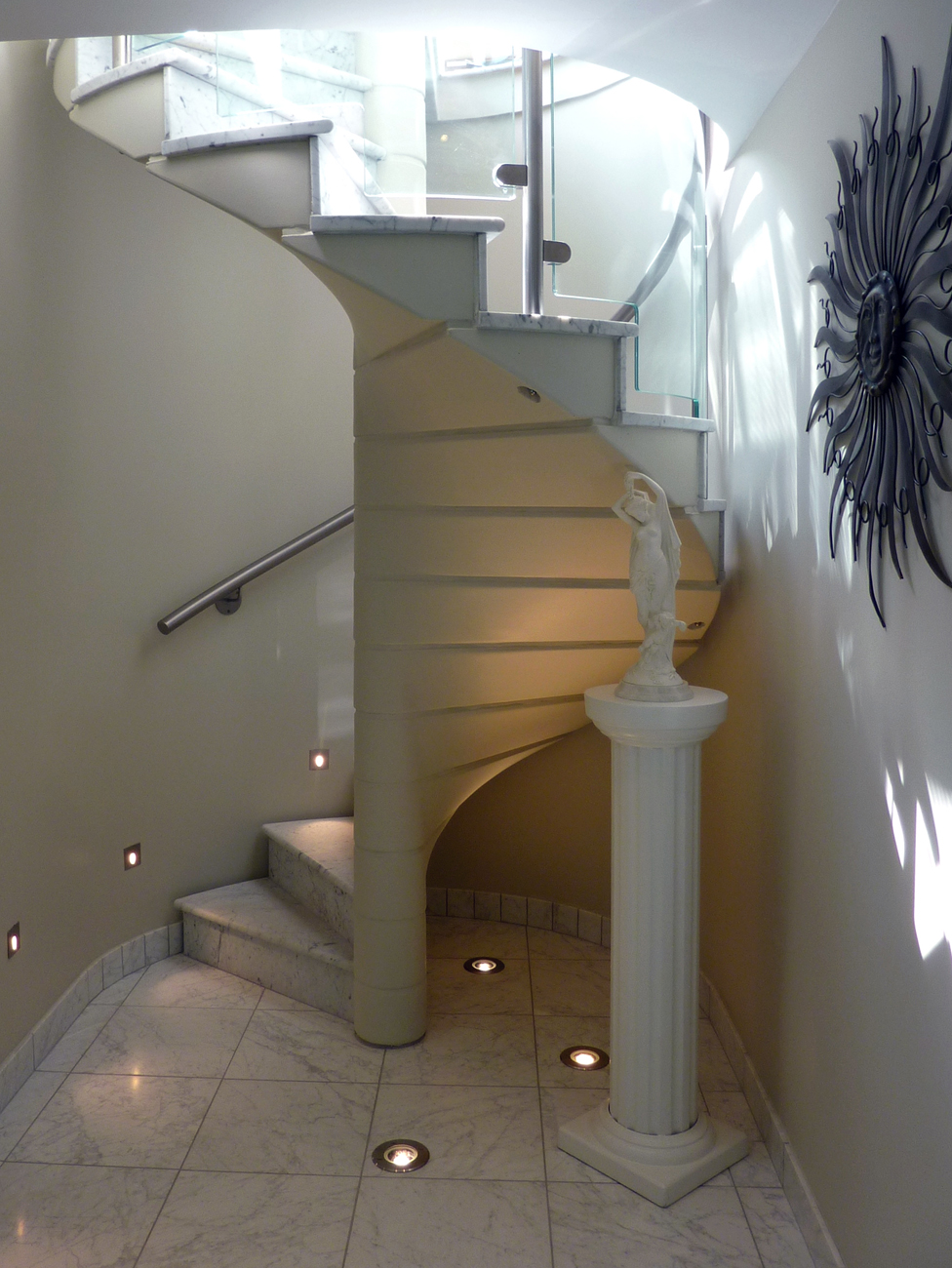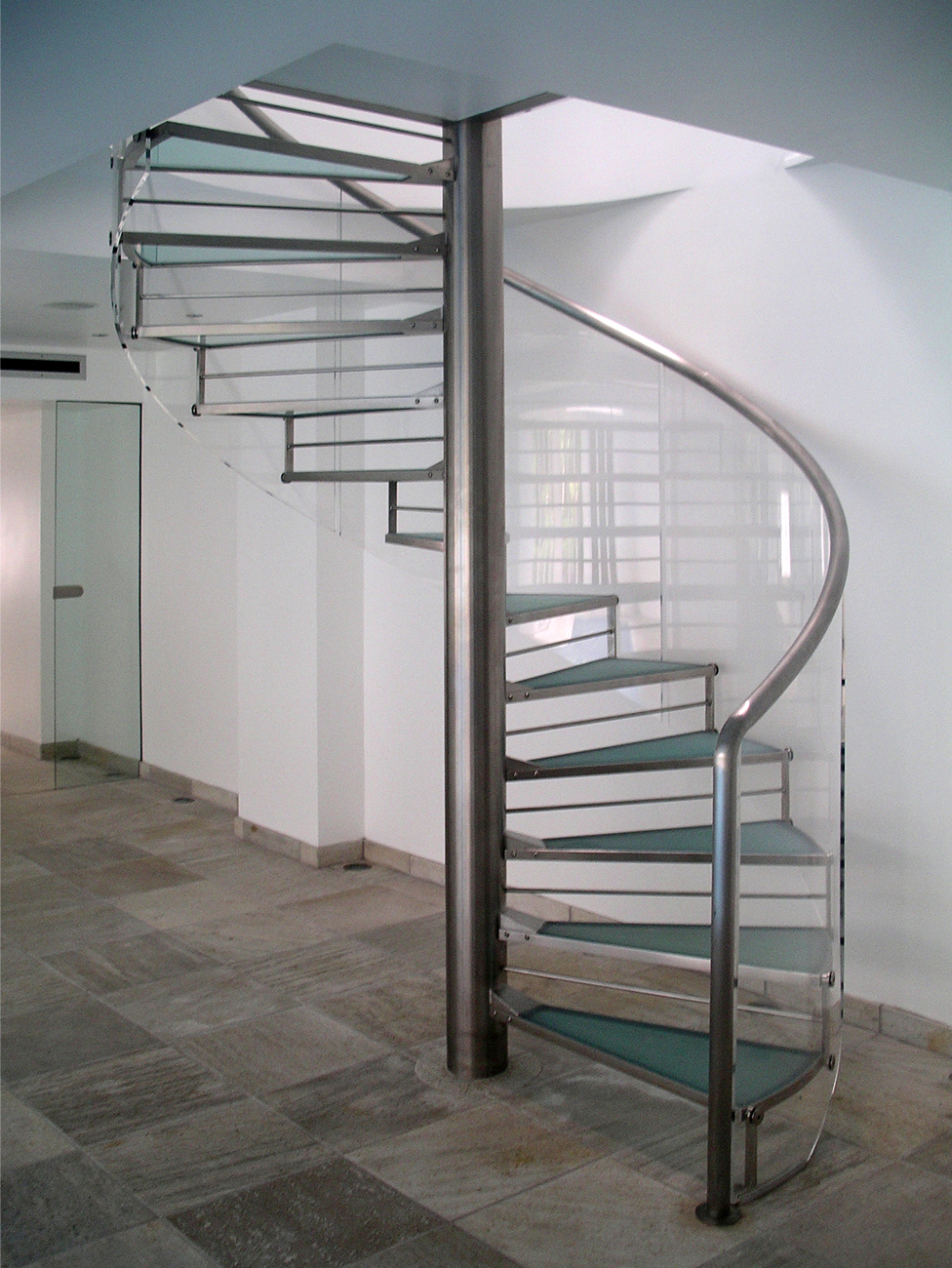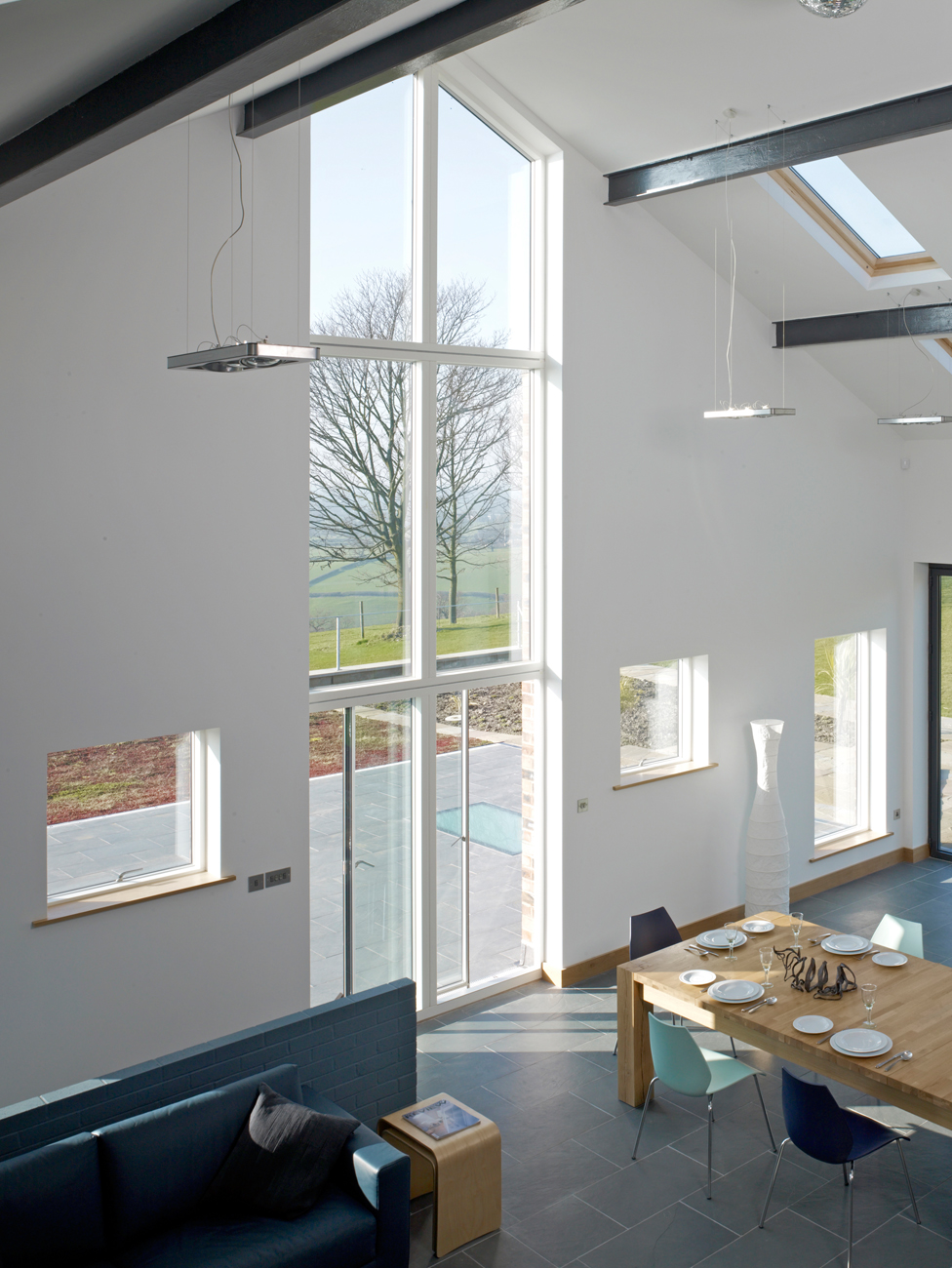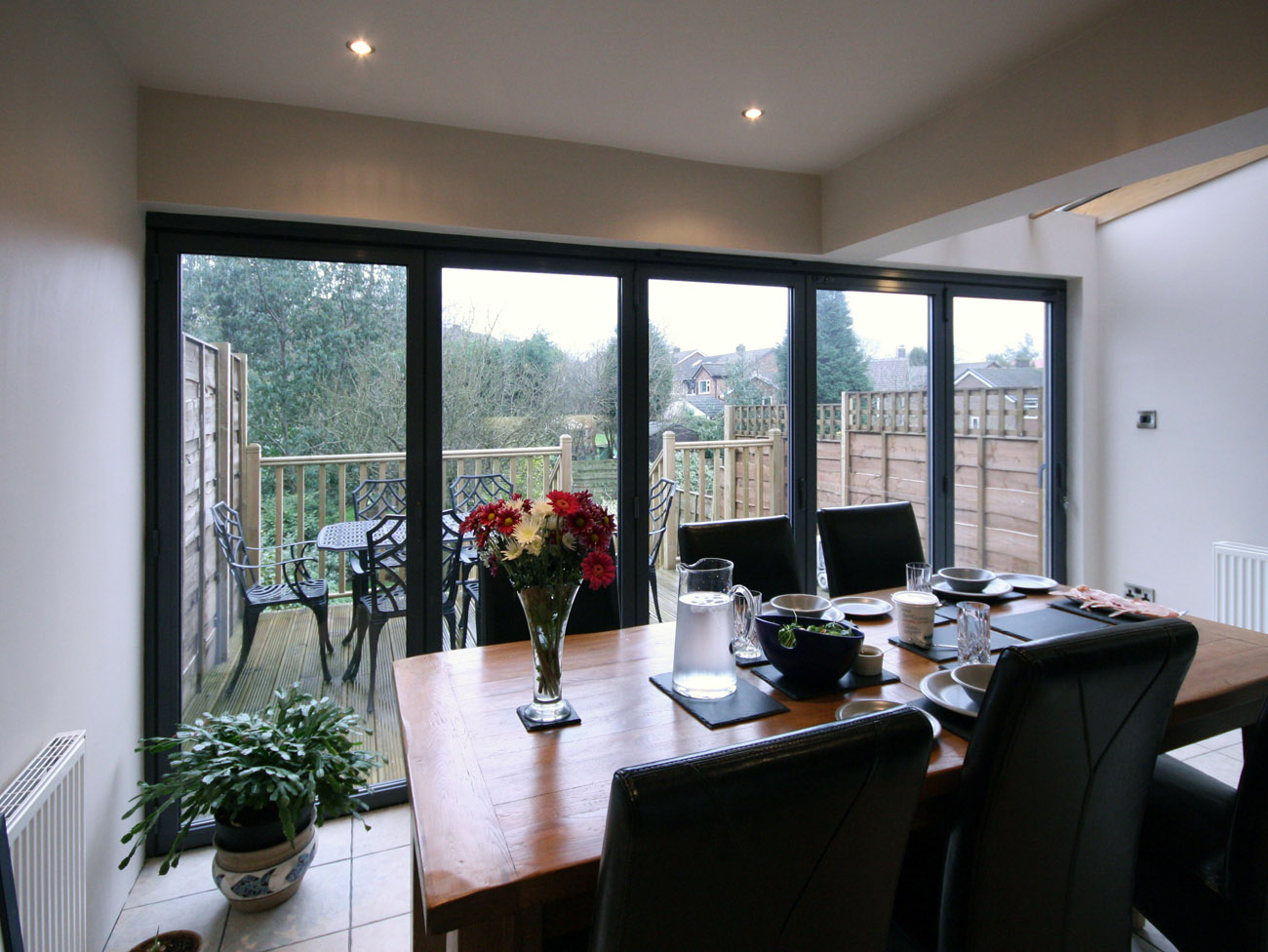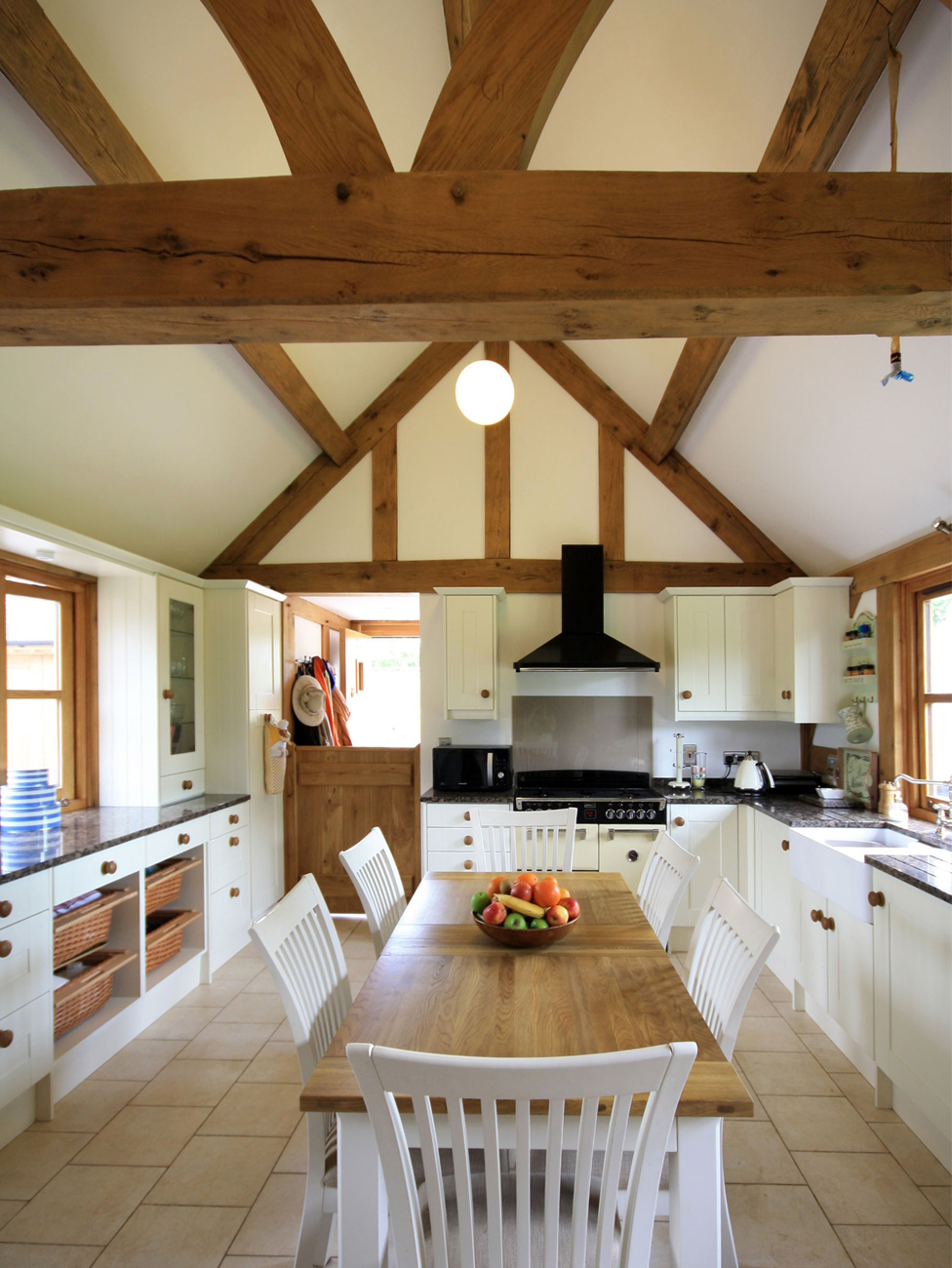 Scale
Opening a room into the roof space can make it feel much larger than it is; it adds height and airiness, which in turn can create a sense of drama.  The character of a building can also be expressed by exposing and making a feature of the roof structure.   By opening up the floor in a building, double height space can be created.
Natural Light and Views
Light is one of the most important considerations in architectural design.   When deciding where to place a new house, Hayes & Partners consider the aspect of each of the rooms, and the best location for different functions as the sun moves during the day.  North facing rooms will be cool while having access to a sunlit view, whereas south facing rooms are warmer and benefit from direct access to outdoor spaces.
There are many ways of introducing natural light into a space.  A roof lantern or roof light is directed at the sky and is far more effective at bringing light into a room than a conventional window.  Roof lights may also be positioned in directions where windows would be impossible because of overlooking issues.  Large windows or structural glazing can be used to frame views – perhaps a stunning landscape, or a beautiful garden feature.
Focal Points
Thirty years ago, the focal point was the television set which drew the family together.  With the portability of technology, this is no longer the case.  Many families now choose to keep their TV in a dedicated 'snug' room, and instead opting to use open-plan seating, dining and kitchen spaces as the main living and family areas.
A great way to socialise while food is being prepared is to have a large kitchen island or peninsular unit which faces a dining or seating area.  This is both practical and versatile – fantastic for dinner parties or for watching the children doing their homework at the table.
Halls, Stairs and Landings
Halls, stairs and landings serve a practical purpose and are generally overlooked in terms of design.  This doesn't need to be the case; well thought-out circulation spaces can in themselves be amazing features.  These areas are often the first thing you and your guests see as they enter your home, providing the perfect opportunity to make an immediate statement about your style.
Planning Policy
Many internal changes may be achieved without recourse to planning.
A guide to what development is 'permitted' and what would require planning permission is available on the Government's Planning website: http://www.planningportal.gov.uk/permission/
Hayes & Partners has a proven track record of using design features to create award winning architecture in Cheshire.  Our staff has a wealth of experience of working on residential projects: from barn conversions to replacement dwellings; and great expertise of working with listed and historic buildings.