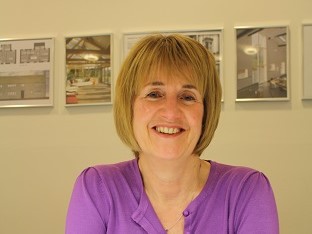 Anne retires
After 14 years with Hayes and Partners, Anne retired on 27th May 2021.
Starting with Hayes and Partners in 2007 as a part-time typing assistant, Anne progressed her career to become full time secretary to the Directors of the company.
In turn, she played a supportive role to Ian Hayes, Eleanor Hall and Chris Murren, and has kept them organised and up to date on all their projects.  Hard working, efficient, concientious, professional, patient and always with a sunny disposition, Anne has been a valued member of the practice.
She will be greatly missed and we wish her every happiness in her future.